Join us for the 2021 Virtual Forecasting & Replenishment Forum — December 7-9, 2021
Posted on November 18, 2021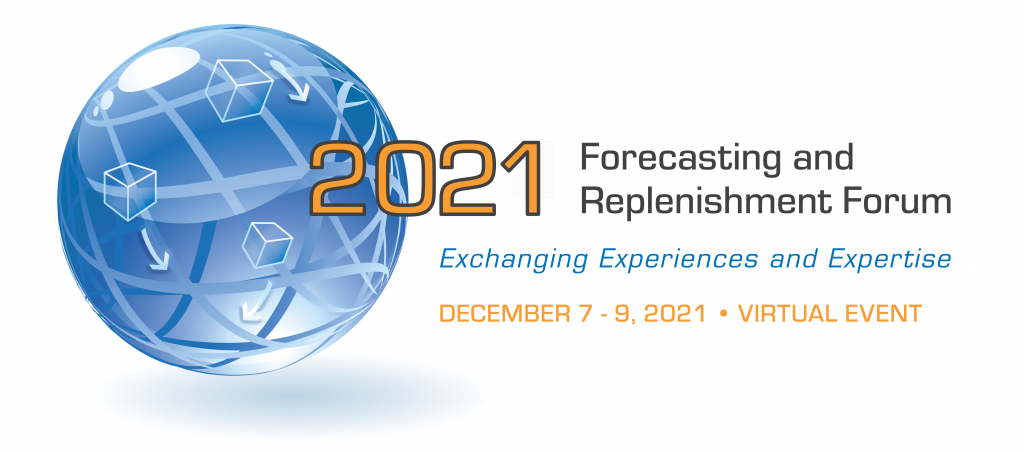 Once again, our annual Forecasting and Replenishment Forum will be held virtually, as a series of webinars Dec. 7th – 9th.
Open to all Absolute Value and Lanham Demand Planning customers, at no charge, this year's Forum will focus on improving inventory management for Demand Planning users who are interested in taking their forecasting and replenishment systems to the next level.
We'll be covering:
Best practices and how to implement them
Newest features in Demand Planning
Tips on managing through these challenging times
Insights from our Demand Planning consulting team on controlling the things you can control really well during these uncertain times
Demand Planning product roadmap
Opportunity to provide feedback directly to the development team
Additionally, Jon Schreibfeder, President, and Matt Schreibfeder, Vice President, Analytics and Development, Effective Inventory Management will be presenting a session titled "Dealing with a Chaotic Supply Chain" in which they'll share:
Insight and advice for distributors facing the challenges of today's supply chain
How to prepare for future, unknown marketplace disruptions
The Forecasting & Replenishment Forum webinars will run from 11:00 am – 4:15 pm ET, December 7th – 9th, with a one-hour break scheduled each day. For details on topics and timelines, you can access a full agenda here.
Virtual Networking Party! —  We also hope you'll join us for a  virtual networking party immediately following the webinar on Wednesday, December 8th. We encourage you to bring your supply chain stories, and share any ways in which you were able to succeed in spite of today's complexities.
You can register for the Forum here.
# # #