Ben Franklin's Approach to Getting Sales History Right for Forecasting
Posted on August 26, 2016
By John Kimball, Senior Consultant, Lanham Associates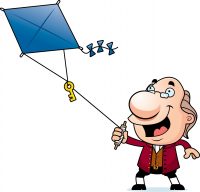 We have all heard the saying, "garbage in – garbage out". So when we gather sales histories everyone tries to "scrub"the history to make sure it is representative of future expected sales. But that takes time and we might miss something! Is there a better way? One very effective way is to decide, as the history occurs, whether it will be useful or not for future forecasting. Or as Benjamin Franklin said, "An ounce of prevention is worth a pound of cure." Here's what I mean: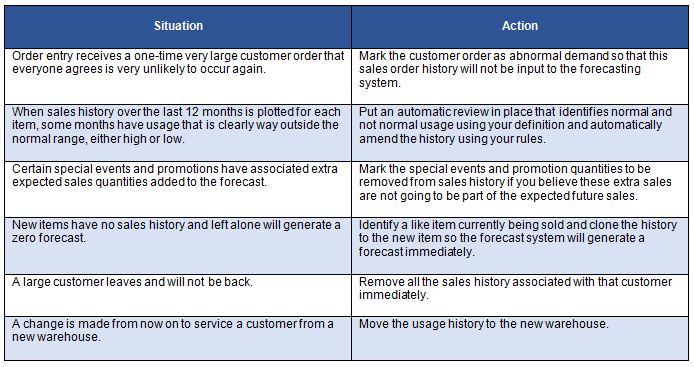 After you have put these management practices in place, review the sales histories for those items with the longest lead times because these are the items where forecast errors can cause the greatest pain.
If you'd like to learn more about our software solutions for inventory management, including our Demand Planning solution, or have some best practices that have helped you get better sales usage histories for input to your forecasting, let us know. You can reach us at education@lanhamassoc.com. We would love to hear from you.
And, be sure to register for the 2018 Forecasting & Replenishment Forum, May 8-10 in Scottsdale, AZ.