Lanham Partner Day Returns – In Person – at Directions NA in Orlando
Posted on February 7, 2023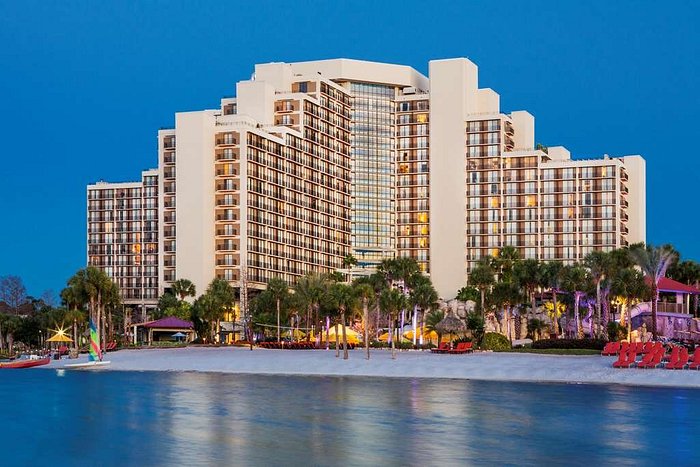 Our annual Partner Day meeting takes place in person from 11:30 am – 5:15 pm ET on Saturday, April 15th – the day before Directions NA– at the Hyatt Regency Grand Cypress Hotel in Orlando, FL. This will be a great opportunity to get updates on partner-critical information designed to help your customers optimize their supply chains.
We'll be covering a lot of territory this year, including:
Demo of an order taken in Business Central as it moves through the Lanham supply chain suite
Product registration and assisted set-up
Resource details: contacts, support, partner portal, demos, software versions, and training
Updates on shipping & warehousing devices
Lanham Services capabilities and offerings
Plus, an opportunity to provide feedback directly to the development team
Partner Celebration – Lanham Partners are also invited to join us for an evening Partner Celebration, where we can continue conversations, network, and have some fun.
Learning is geared to sales professionals, consultants, implementers, and executives, but all reselling partners are welcomed and encouraged to attend. You can sign up for the afternoon class, evening event, or both. But we ask that you please register, so we have enough food and drink for all.
You can find a full Partner Day agenda and register here.
See you in Orlando!