FedEx Ends COD Service in the US July 31, 2023
Posted on July 26, 2023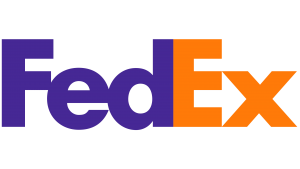 Heads up to our customers and reselling partners working with E-Ship FedEx!
FedEx has decided to discontinue all US shipments with the Cash On Delivery (COD) method of payment effective July 31, 2023. This will include FedEx Ground Collect on Delivery (C.O.D.), FedEx Ground Electronic Collect on Delivery (E.C.O.D.), and FedEx Express Collect on Delivery within and to the US.
Any US COD shipments tendered before July 31st will be delivered and billed in the normal method.
FedEx Ground and Express Freight COD within and to Canada will not be affected, and will continue to be offered.
It's also important to note that, per normal policy, the shipper will be responsible for the face amount of any NSF check deposited, including any related bank charges.
Since this is a FedEx policy change, customers with questions should reach out to their FedEx representatives.