Benefits of a Powered, Mobile Cart Solution
Posted on February 14, 2018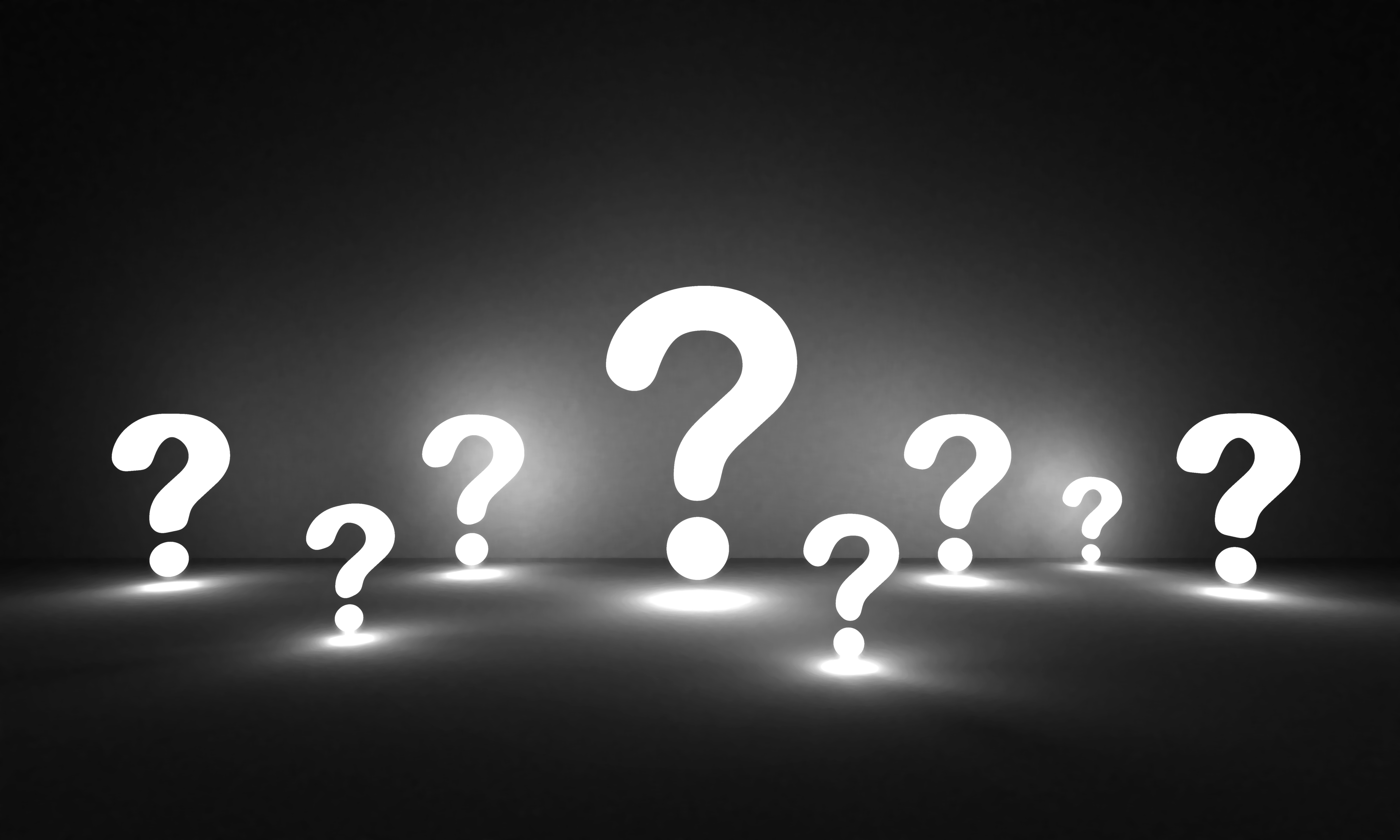 By David Deardorff, Barcom Inc.
In today's warehouse, distribution center and manufacturing plant, the pressure is on to perform quickly and efficiently in order to remain competitive. There's a continued drive to improve performance, find better ways to do more with less, and provide workers with the right tools to be successful. One way is to mobilize the workforce.
The popularity of mobile technology has caught on very rapidly over the last decade; from retail to healthcare and everywhere in between. The primary objective is to improve productivity and efficiency by giving workers immediate access to the equipment and information they need, and limiting the amount of time traveling back and forth from the point of work to their workstation. It also enables more efficient communication internally and externally and increases the opportunity to provide an unparalleled service experience to customers. From a technology standpoint, industry leaders are fastidiously developing and improving mobile-friendly hardware and software needed to replace and simplify the processes that slow workers down and impact data accuracy.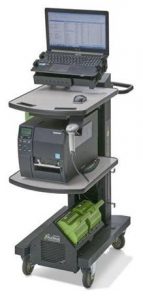 Mobile Technology in Today's Warehouse
– Wireless Networks
– Wireless Bar Code Scanning Devices
– Mobile Computers
– Vehicle-Mount Computers
– Voice-Directed Commands
Enter the Powered, Mobile Cart
Although carts have always been a key piece of equipment in any warehouse or manufacturing plant, the innovation of a powered mobile cart (also called a powered workstation) has raised the bar on operating efficiency for a truly mobile workforce. A mobile cart offers workers access to their WMS system, ERP, and other network applications wherever they are in the facility; and empowers them with the ability to perform daily transactions without limiting their capabilities or compromising accuracy.
Key applications for a powered mobile cart include:
– Picking & Packing
– Inventory Management
– Incoming Inspection & Labeling
– Cycle Counting
– Order Fulfillment
How it Works
A typical powered mobile workstation in the warehouse transports and powers PC's or laptops, which are connected to a wireless network. Attached to the computer might be an industrial barcode label printer and a handheld barcode scanner. The printer is connected to the computer via a USB connection, while the barcode scanning device can connect by either a USB connection (USB cables have a maximum length of 12 feet) or a wireless Bluetooth connection if extended operating range from the cart location is needed.
A typical battery-powered, mobile cart will operate for 8-12 hours of normal use and is generally designed to accommodate up to 4 pieces of hardware (printer, scanner, laptop computer, etc.), with space for task-related items as well.
Other Advantages of a Powered Mobile Cart
– Improves worker safety and ergonomics
– Offers purpose-built accessories (i.e., mounts, holders, shelves)
– Designed to roll down the narrowest of warehouse aisles
– Decreases worker footsteps
Having a mobile computer, printer and scanner station saves vast amounts of time operators spend walking back and forth between the warehouse and a fixed workstation. It also increases quality and accuracy by scanning and printing right at the source, such as an on-demand printing application.
As one user of multiple powered mobile carts wrote, "Thank you so much for introducing us to a powered mobile cart option. These carts have been a real blessing; not only have they saved my operators time and increased efficiency, they are easy to maintain. Battery life and charging management has also been super simple…"
If you've been searching for ways to improve productivity in your warehouse, and have considered mobilizing your workforce, consider a purpose-built, powered mobile cart.
David Deardorff is a barcode automation specialist and veteran in data collection applications in the warehouse at Barcom, Inc., a Lanham Preferred Hardware Partner.